Quality Assurance: The Need of the Hour!
Why Has Quality Assurance (QA) Become a Need of the Hour in Today's Digital World?
The demand for QA by both businesses and consumers from this platform puts digital technology at high risk. However, this was not there earlier. An immature and unimaginative digital technology does not satisfy discerning and demanding consumers.
Making an effective QA team an essential part of the agencies or companies is the only solution to avoid substantial digital failure.  
Previously, QA teams were part of the programming department working in seclusion. They were the last people to be approached, for example, during the final stages of development, often resulting in last-minute fixes and issues cropping up from the feedback from the QA department.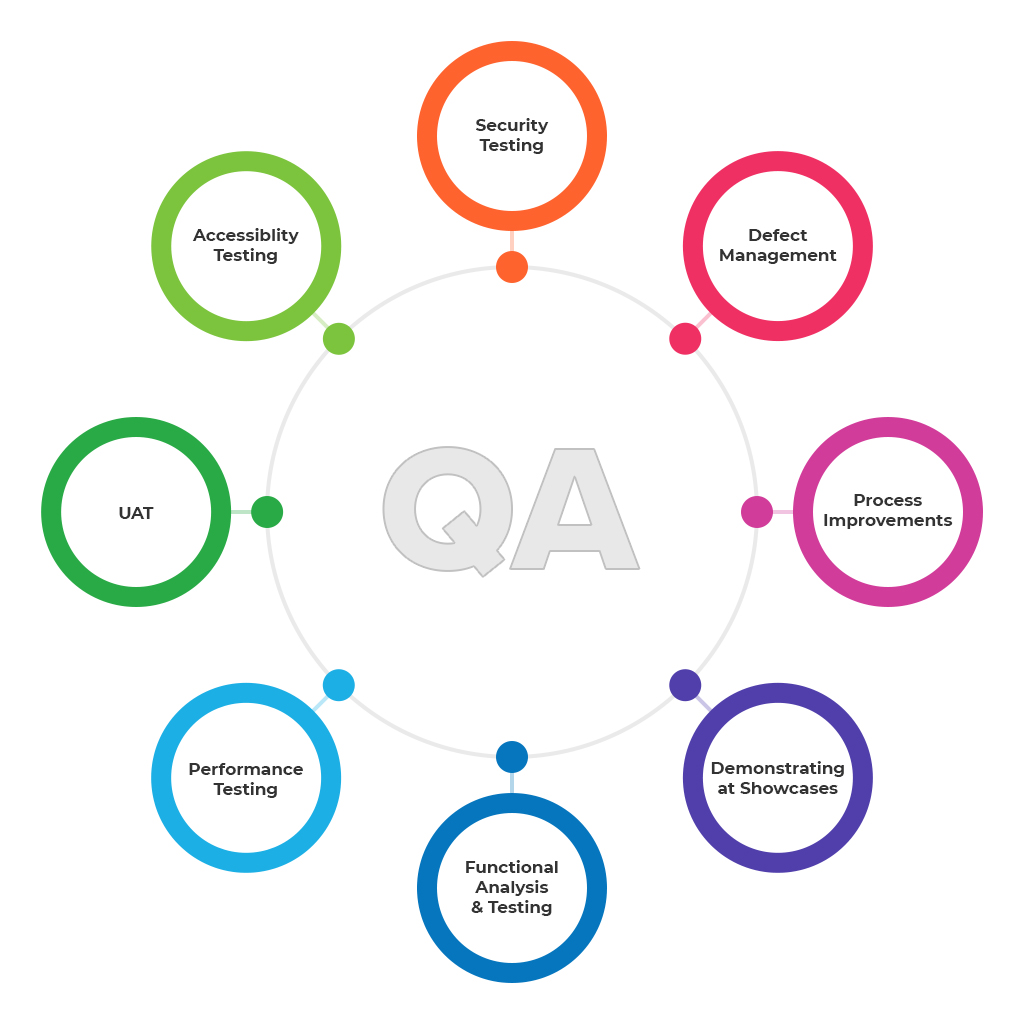 So what has changed now? In recent times, we want this technology to give us a seamlessly immediate outcome to almost all the problems possible without any hindrances and issues.
What is it that makes this QA platform so important? Clients are demanding updates and online solutions at a faster pace. They also expect software development to be issued for free and a bug-free technology passed on to them at lightning speed. The paradigm shift from the waterfall model and the agile methodology has put the QA team at a higher level in technology. 
Companies should also involve the QA teams in the initial briefs of a particular project, allowing them to gain a clear understanding and giving them a scope to make an error-free outcome.
Minimizing Cost
One of the vital roles played by the QA team is to anticipate the error first hand before it is delivered to the client. It can save a lot on budget and make the product error-free. The time consumed in suggestions going back and forth is reduced.
Reducing Technical Lapses
Some companies outsource their work to other digital agencies as they do not have a dedicated and well-versed IT technical staff. So having an in-house QA team not only helps reduce risks in the first place but also helps prevent the bugs that creep into previously working areas of systems because of new software developments. With this, they can maintain the functionality of the existing product. 
Creating Brand Image
The creation of a brand reputation through websites plays a significant role. A glitchy and unsecured website can result in a bad brand image. Before a website goes live, passing it through an integrated QA process helps us get the best quality website and enhances our brand image.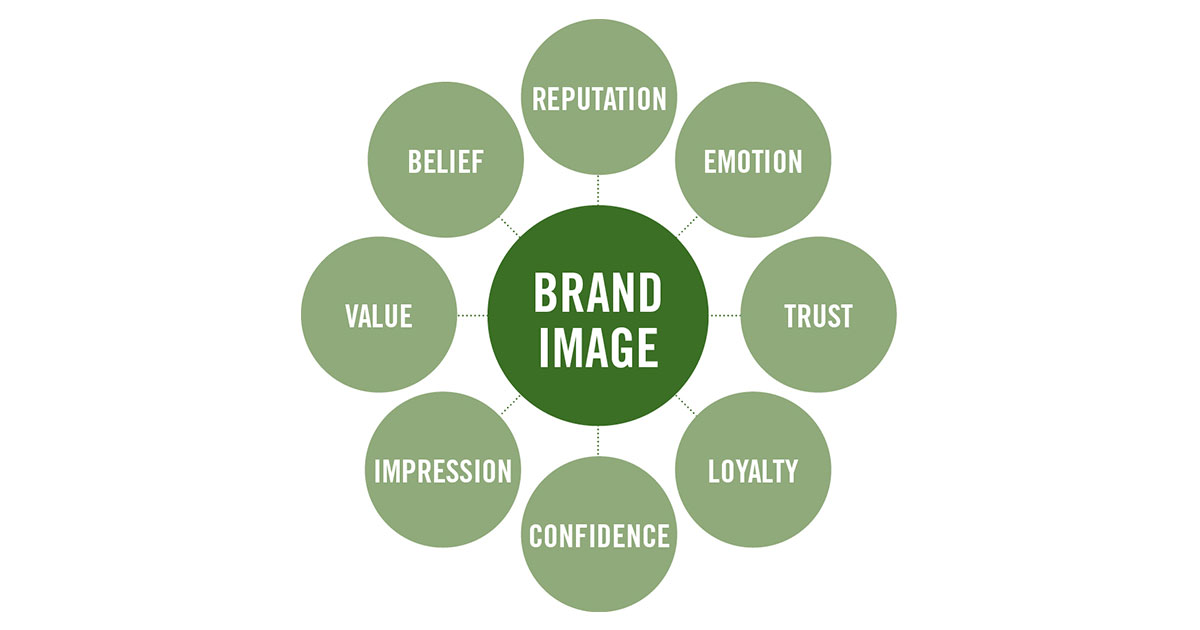 Access is one such agency that gives a high-quality outcome to its clients through its QA team. The growing team is an intrinsic part of the development process, which starts with the briefing stage and agreeing on the meaningful and measurable acceptance criteria with key customer stakeholders, through to guiding User Acceptance Testing (UAT) testing.
Test automation is another area that the agency is highly developing. It helps in reducing the time taken by each test and also gives you the availability of repeatable tests. The manual work gets reduced, ultimately ensuring that fundamental functionality is not compromised.
At Access, the implementation of test automation is done at two levels. Developers utilize the functionality of Behat testing to ensure that certain critical parts of projects are built correctly and have key functionality. The QA team also implements coding (using Java and Selenium Web driver) that mimics the interaction of users with critical parts of websites to ensure that they have not been compromised with any new release.
Quality assurance's role in digital development will only become more significant. A QA tester has to be a multi-tasker, from having an eye for detail to programming to excellent communication till delivering the final product error-free. As we depend on technology to hold our valuable information, specialist roles across security, performance, and load testing will only increase.
https://linksft.com/wp-content/uploads/2022/09/standard-quality-control-collage-concept_23-2149595849.jpg
490
1380
linksoft
https://linksft.com/wp-content/uploads/2022/08/LinkedIN-Profile-Picture.svg
linksoft
2022-09-16 08:11:42
2023-02-13 10:05:37
Quality Assurance: The Need of the Hour!